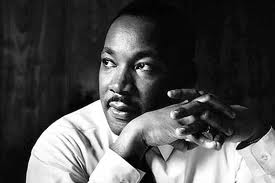 What is Kingian Nonviolence?

Excerpt from the Positive Peace Warrior Network

"On April 3rd of 1968, Dr. King was in Memphis, where he gave the renowned 'I've been to the mountaintop' speech (see 57:00) to a packed audience. After returning to his room at the Lorraine Motel, he was talking with several of his closest advisers when he had a moment of revelation. He said that the next step that their movement had to take was to "institutionalize and internationalize nonviolence."
One of the people in that room that night was Dr. Bernard Lafayette Jr., president of the Positive Peace Warrior Network. Dr. King and Dr. Lafayette were never able to finish that conversation, as Dr. King would be shot and assassinated outside of the door of that very motel the next morning.
Dr. Lafayette took those words, to "institutionalize and internationalize nonviolence," as Dr. King's final marching orders. Working with Dr. David Jehnsen, another King ally, they created the Kingian Nonviolence curriculum as a way to institutionalize the teachings of Dr. King and the organizing strategy that went behind the Civil Rights movement. This philosophy is often considered to be the closest living legacy to Dr. King's work.
Since writing this curriculum, Dr. Lafayette and his allies have taken this training all over the world. The philosophy has found a home in schools, prisons, police departments, governments, and community groups throughout the United States and in Colombia, Israel, Nigeria, India, Nepal and many other countries."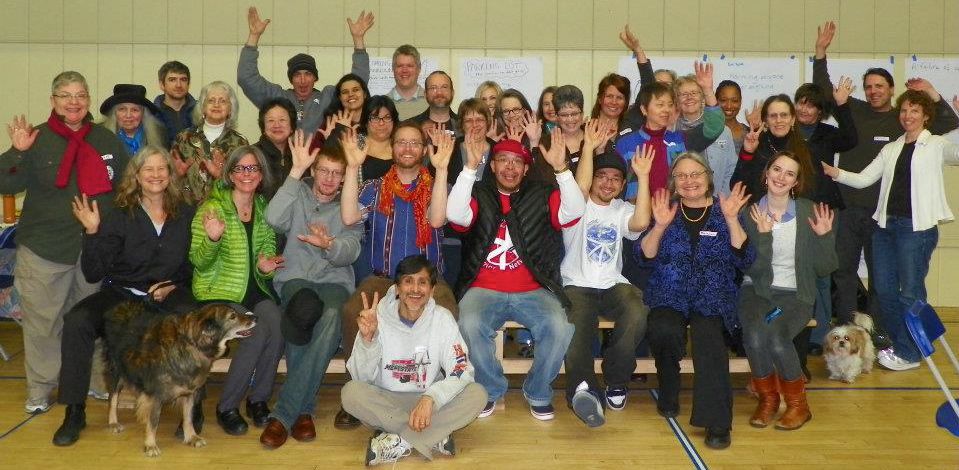 Kazu and Jonathan come to Seattle

I and several Seattle activist became interested in bringing
Kazu Haga
and
Jonathan "Globe" Lewis
to Seattle after seeing
this 8-minute video
, in which Kazu eloquently argues for the importance of strategic nonviolence in the Occupy movement. Kazu and Jonathan are both international trainers in Kingian nonviolence and co-founders of the
Positive Peace Warrior Network.
With the help of the
Backbone Campaign
, Kazu and Jonathan partnered with local trainers Mary Lou Finley and Kaeley Pruitt-Hamm to deliver an incredibly powerful 16-hour training for 43 eager participants in March of 2012.
Links
Learn more about Kingian nonviolence, the Positive Peace Warrior Network and Kazu's new organization,
East Point Peace Academy
: